Make sure to also visit our weekly events page to find out about what's going on and who performs during the week!
KJ McNeill & Template "Tribute to Prince"
Friday & Saturday September 7/8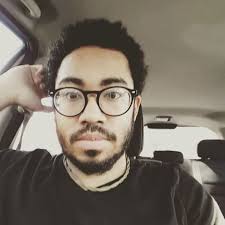 KJ incorporates Rock, Jazz, R&B and Funk into a powerful and memorable mix. KJ represents the past, present and the future of true musicians.
THE URBAN GUERILLA ORCHESTRA
Friday and Saturday September 14/15

The perfect addition to Warmdaddy's line up by providing Philadelphia's best musical sound, hands down.
RICH TUCKER & THE UNIVERSAL MUSIC KONCEPT
Friday & Saturday September 21/22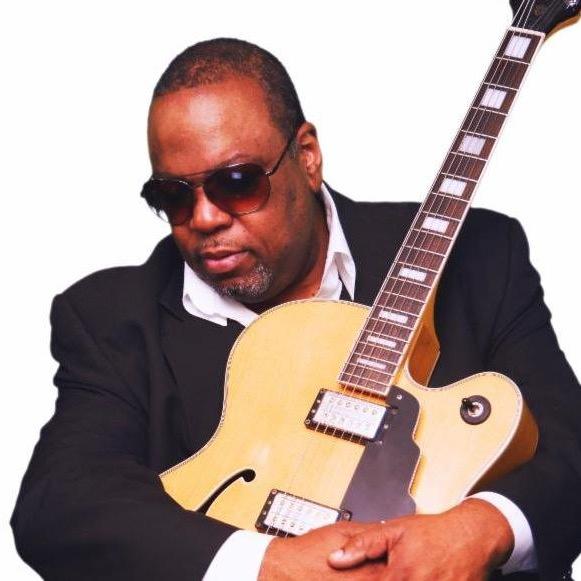 Featuring Dwight Smith playing the music of James Brown, Otis Redding, Wilson Pickett and Bobby Womack.
AMAZING GRACE LITTLE
Friday & Saturday September 28/29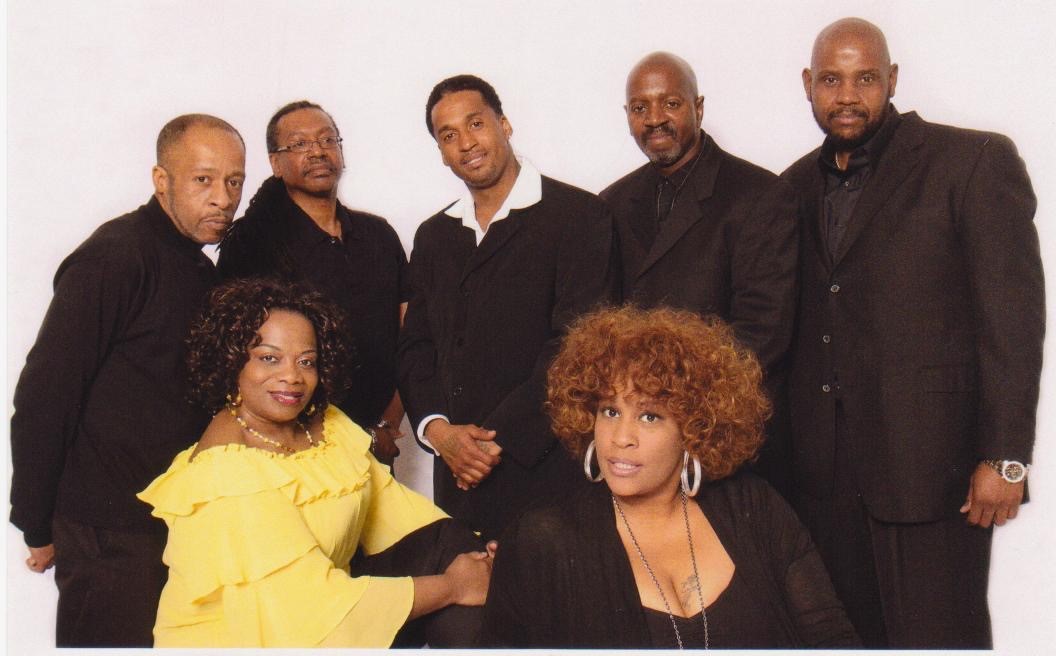 This dynamic group is comprised of eight very talented musicians: two lead vocalists, a full rhythm section and sax player. Jazz, Pop, Rock, R&B, Funk, Reggae, Top 40, Swing, Soul, Latin & Pop – they do it all.
TANQUERAY HAYWARD
Friday & Saturday October 5/6
Tanqueray Hayward's artistic impact and contribution to the musical landscape of Philadelphia is now becoming undeniable.
JAGUAR WRIGHT
Friday & Saturday October 12/13
Wright is the latest soul singer to break out from the thriving Philadelphia scene. Her powerhouse alto works lusty rumbles and righteous wails with an ease that would do Lady Marmalade proud.
MOZAIC FLOW & FRIENDS
Friday & Saturday October 19/20
Created to fuse musical genres together to take their audience on a musical journey connecting east to west, north to south and uniting the audience into one musical nation!
RHEEL MENN
Friday & Saturday October 26/27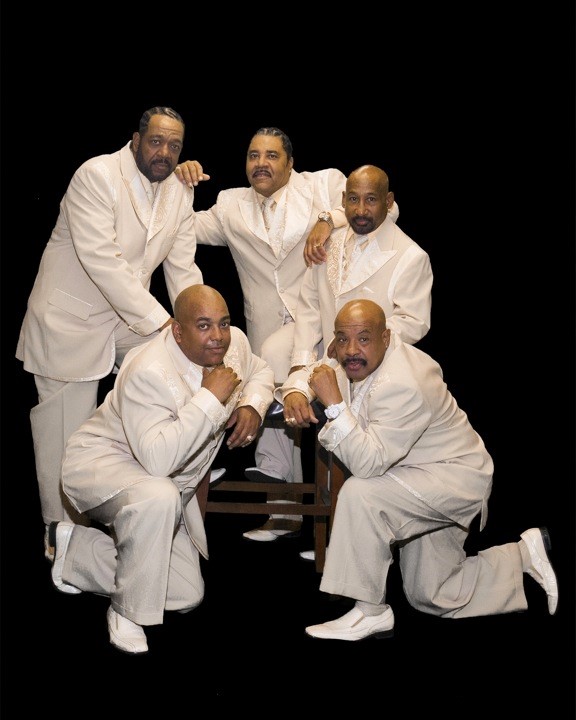 This group is formulated with smooth, but cutting edge harmonies that are guaranteed to make its way into today's changing musical hemisphere.