Make sure to also visit our weekly events page to find out about what's going on and who performs during the week!
ACOUSTIC BAND
Friday & Saturday | December 7 & 8
As a band Acoustic has developed a musical repertoire with astonishing breadth. These multi-talented Musicians can do it all! They have mastered not only R&B, but also jazz, soul, New School, Broadway, and the blues as well.  Performing with groups such as, "The Manhattans", "Harold Melvin and the Blue Notes" and "Blue Magic", this band fills the room with musical energy and excitement every time they hit the stage.
Ticket Price: $20
JEFF "MR TROMBONE" BRADSHAW
Friday & Saturday | December 14 & 15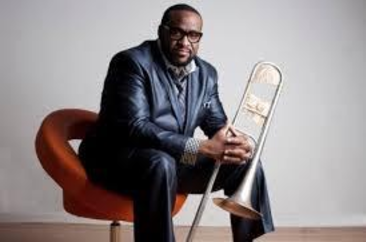 HOLIDAY SHOW
A North Philadelphia-born soul-jazz and hip-hop/funk innovator and trombone virtuoso, Jeff Bradshaw spent his formative years honing his chops alongside some of the biggest names both in and out of the Philly soul movement. By the time he got around to releasing his solo debut, 2004's critically acclaimed Bone Deep, he had shared the stage with such industry luminaries as Michael Jackson, Earth, Wind & Fire, Patti Labelle, Erykah Badu, and countless others. Bone Deep made him a festival circuit mainstay, and he spent the next eight years refining his signature smooth and immediate sound in both a solo setting and in support of artists like Mary J. Blige, Jay-Z, the Roots, and Jill Scott. In 2012 he issued his sophomore long-player, Bone Appetit, which featured a host of guest artists, including Kindred the Family Soul, Raheem DeVaughn, Floacist, and Marsha Ambrosius.
Ticket Price: $20
RHEEL MENN
Friday & Saturday | December 21 & 22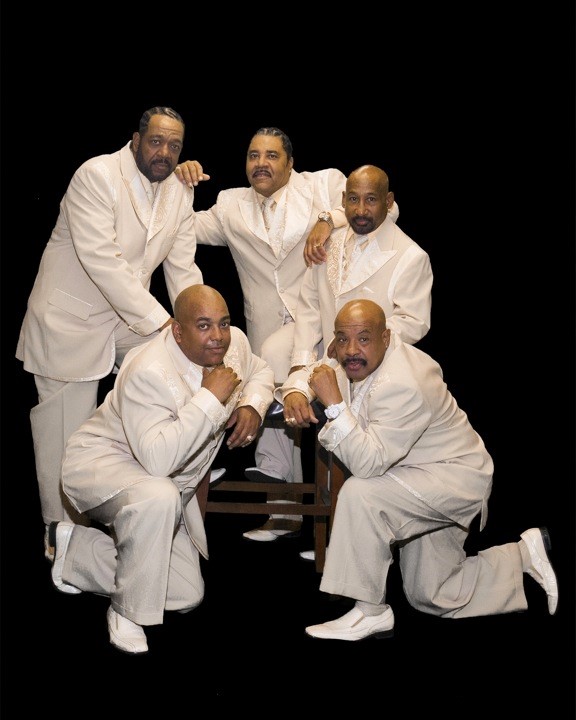 Warm in a non-threatening way, they have the ability to hit the fella's soft spot and make the women feel comfortable. Rheel Menn can easily catch a female off guard making them easy prey for the "lets get it on" lyrics. The group Rheel Menn is formulated with smooth but cutting edge harmonies that are guaranteed to make its way into today's changing musical hemisphere.
Rheel Menn, trendsetters of not only a traditional sound, but also a sound formulated only to satisfy Real Men. This Philadelphia based group of Rheel Menn will set the standards in the music industry for several years to come! Remember the name and sounds of Rheel Menn.
Ticket Price: $15
AMAZIN GRACE LITTLE & THE GLB
Friday & Saturday | December 28 & 29
This dynamic group is comprised of 8 very talented musicians: two lead vocalists, a full rhythm section and a sax player. Jazz, pop, rock, R&B, funk, reggae, Top 40, swing, soul, Latin and pop — The GLB Band does it all.
Ticket Price: $15
NEW YEAR'S EVE CELEBRATION feat. Jaz Jordan & The G2 Band with special guest Bryan Parr
Monday | December 31, 2018
Ring in the New Year with us at Warmdaddy's as Jaz Jordan & The G2 Band rock the house with special guest Bryan Parr
Ticket Price: $20